About Above All Heating, Inc.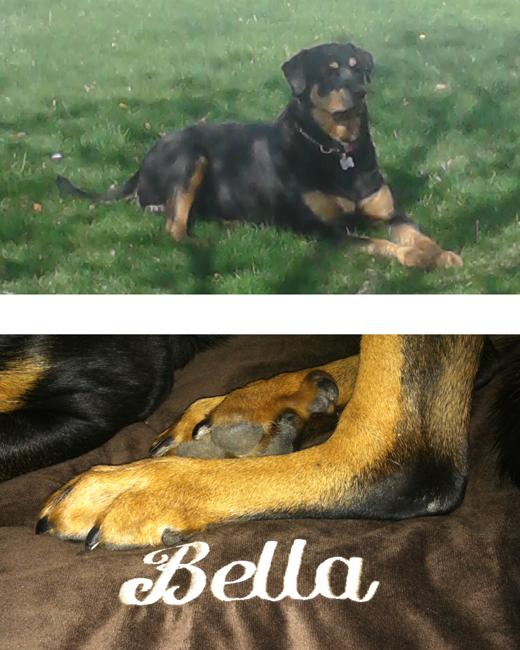 Above All Heating, Inc. has been providing the families and businesses of Suffolk County with quality service and expert knowledge in the heating industry for over 17 years. We deliver quality home heating oil along with both clear and dyed diesel fuels to commercial accounts. We specialize in foam abandonment for the abatement of underground tanks and can provide expert service in the installation of new oil tanks along with hot water heaters and boilers. We offer service contracts that provide the customer with 24 hour, seven day a week emergency service with a five cent discount on fuel. The business is equipped with a knowledgeable and courteous office staff that operates Monday through Saturday.
Please read our positive reviews on Angie's List to learn more about our family owned and operated business, and feel free to contact our office at (631) 447-8234 or at (631) 447-8235 for all of your service and fuel delivery needs. You will find our business to be not only proficient in our area of expertise, but competitive in our pricing and professional in our ability to work with our customers.