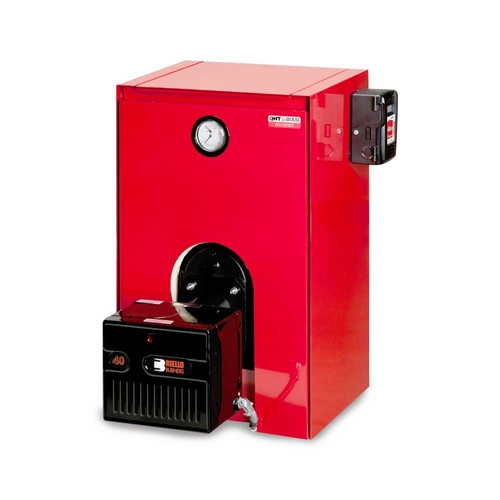 At Above All Heating, Inc., we supply and install only the highest quality oil-fired boilers. 20 years of experience has taught us which make and model performs the best in every application. With commitment in mind, we offer two of the world's finest boilers on the market today: Biasi® and Peerless® oil boilers. Compatible with radiant heat, hydronic heating, and indirect hot water tanks, these heating systems promote energy savings of up to 40% and fuel efficiency ratings close to 90%.
In order to operate efficiently, oil-fired heating systems should be upgraded every 15 years. Upgrading your current boiler to a new, highly-efficient Biasi or Peerless model will help significantly lower your heating costs and your risk of unplanned system maintenance this winter. Offering dependable, secure equipment, we believe both Biasi and Peerless boilers are the highest quality heating systems on the market. We offer financing options for your new boiler installation.
Home heating oil is one of the safest and cleanest residential fuels available for your heating needs. If you have any questions about upgrading your current oil heating system, please call our office to learn more.
Before Biasi Installation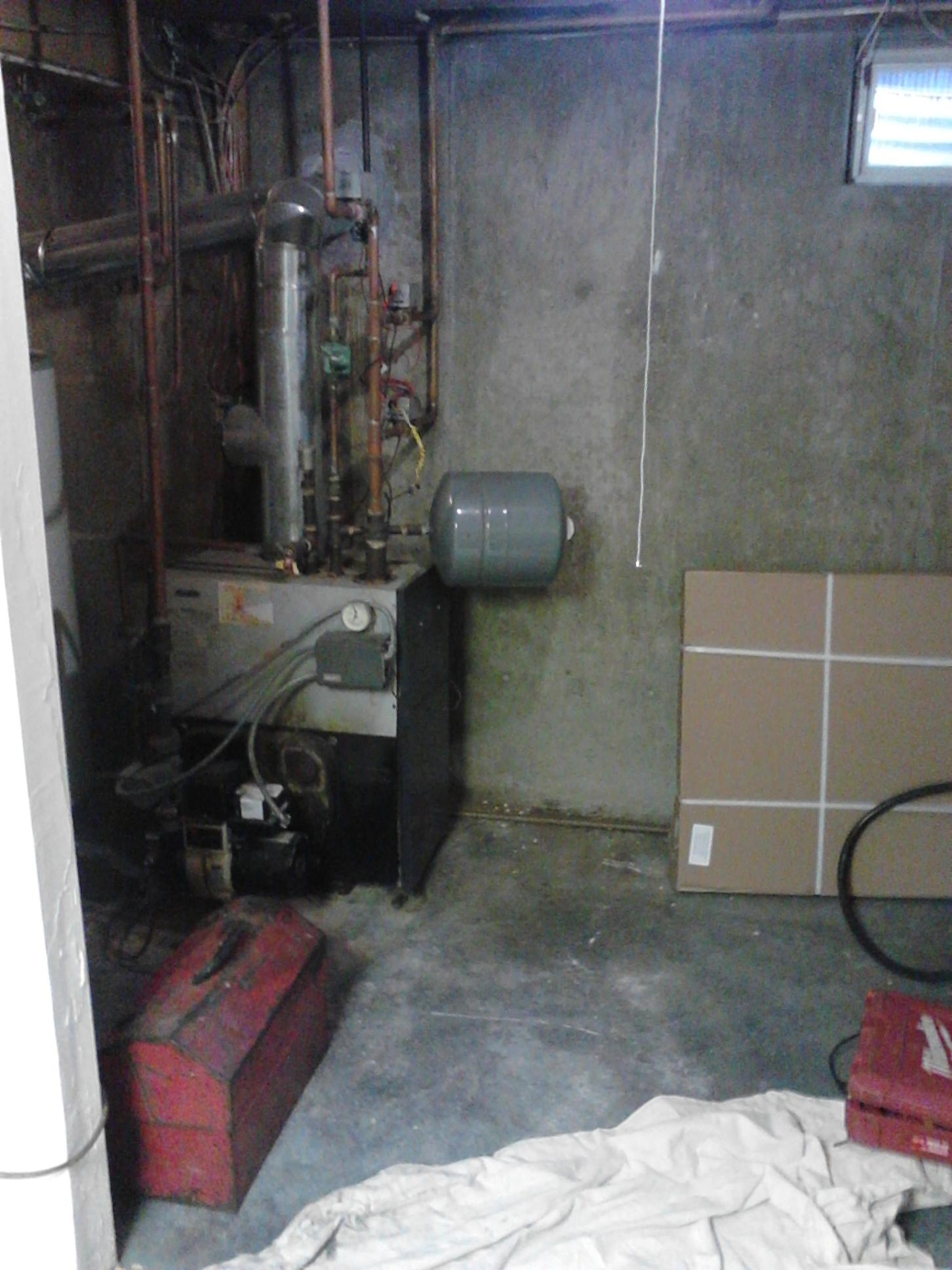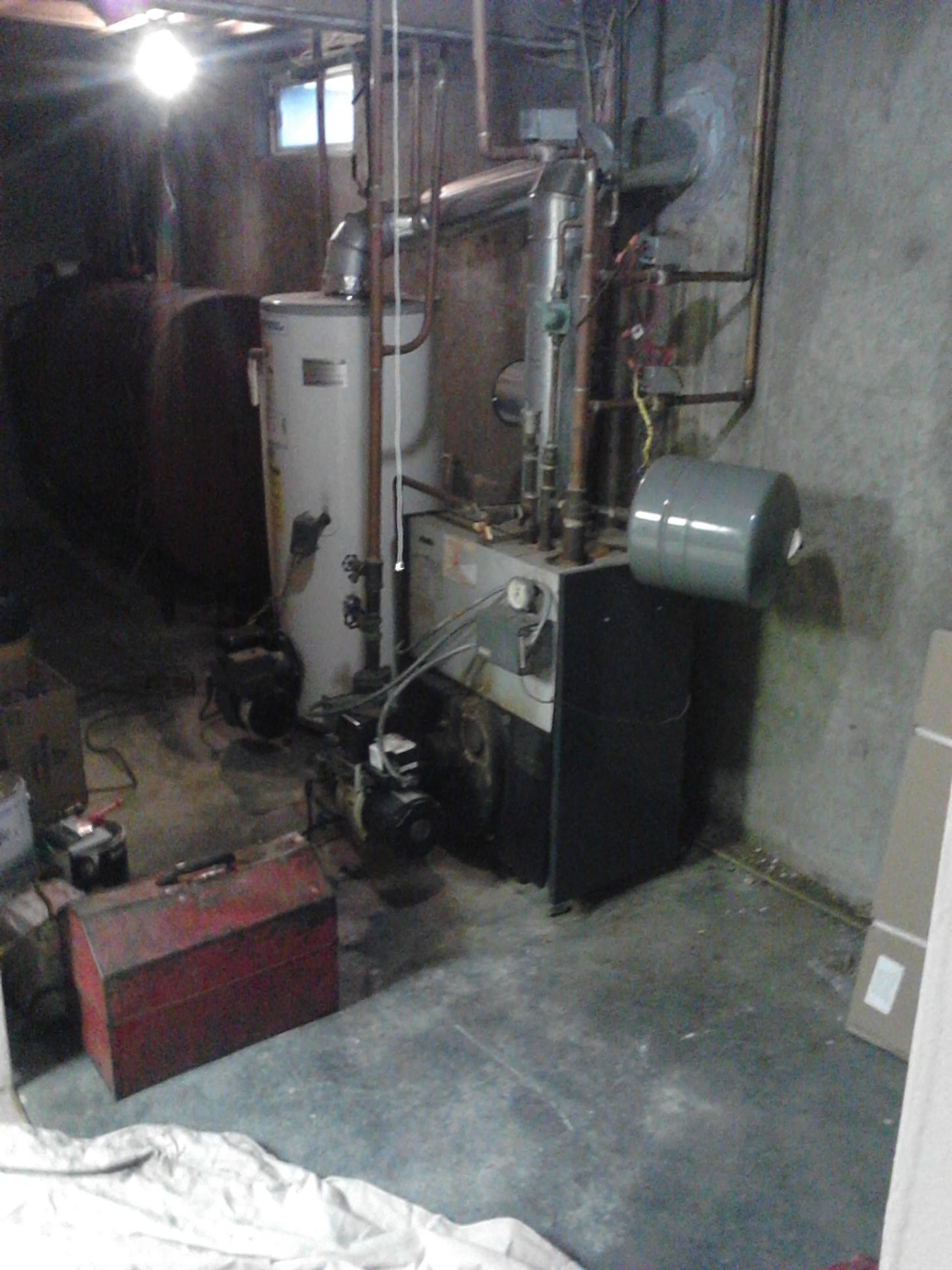 Completed Biasi Installation